Factoring
---
Is a way of short-term financing based on assignment of receivables. You can easily convert your receivables into working capital. With immediate financing, you will be able to smoothly manage your cash flow, fulfill your business goals and help your business grow successfully.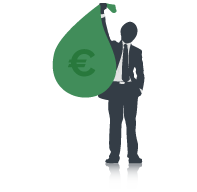 Funds when needed
With immediate access to funds, you will able to fulfil your obligations in time, expand your business and get additional benefits with your suppliers.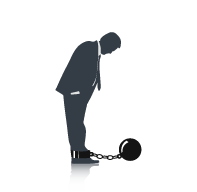 It is not a classic borrowing
Based on fulfilled services or deliveries made, you will get funds easy and fast to your bank account by paying only small fee. Whole process is made without long-lasting loan approvals and on the other your balance sheets will remain unobligated.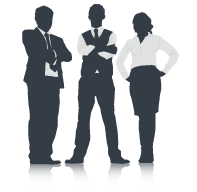 Suitable for you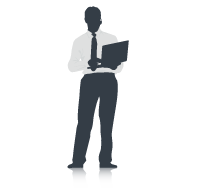 Focus on your business
Immediate access to funds means also more efficient use of your competitive advantages, realizing new business opportunities and complete focus on growth of your business. We will take care of the rest, even for collection of receivables.
Factoring service is useful as well as for start-up companies as well for already established ones. The only condition is that your sales are on opened account and that you get in contact with us.
Based on several year of experiences by our personnel we can offer your all classic forms of factoring:
Domestic (your sales are in domestic country: we can take over the whole portfolio of the selected buyers or you can decide for particular assignments of receivables)
International (your sales are abroad: we take over full receivable management against the selected buyers for the whole period of cooperation)
Supply (you are a buyer: in your name and with agreement with you we fulfil your obligations to your selected suppliers timely; on other hand we can approve you prolongation of payment terms. You can include more suppliers at the same time and define by your own the prolongation of payment terms)